The product design only uses capillary action and gravity action, does not require any power supply, and does not require a motor or pump. Through the oxygenation of the roots below provided by the ventilation holes, your plants will also transform and grow healthier.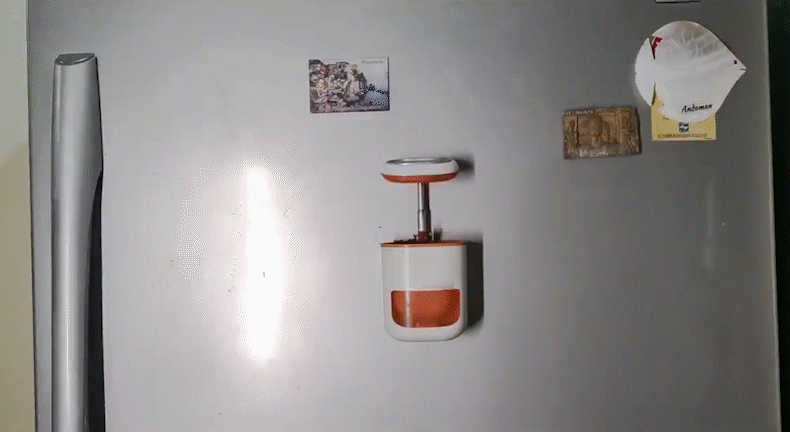 It will help you enter the magnificent world of planting plants. Simple and affordable, it ensures that your factory journey is successful from the start.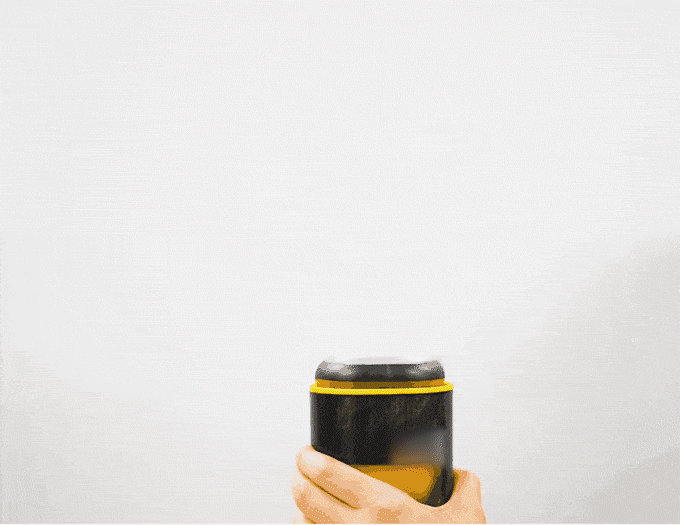 No more guess-work

Let you know more about it

What makes it different?
Telescopic LED plant light
Built-in self-watering technology
Interchangeable bracket
Telescopic LED Crow Lights
The power of sun,anywhere you want it

With its multi-spectrum LED plant growth lamp, providing enough light for your plants is no longer a problem; with it, you can also

The LED lights are installed on the telescopic arms that are easy to adjust, because under our LED lights, the plants become crazy! Reminiscent of an old radio antenna, it grows with plants. When they extend upward toward the light, they will extend to a certain height.

Both sides have their USB Type-C ports, and you can connect up to 3 products with a conventional mobile phone charger. Or through the 5V 3A charger for 6 it creates an indoor jungle! Simply connect the cable to either side, and each product will accept and pass power to the next.

Self-Watering
When it waters itself you can grow anything.

No matter how busy you are, its watering system can ensure that your plants have enough water to maintain health and beauty. All you have to do is add it once a week.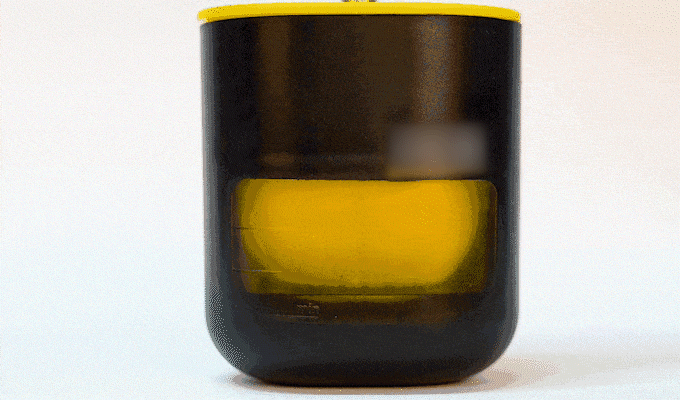 Too little watering will kill plants, but too much watering will kill plants. It takes time and experience to do it correctly. Not many of us own it. With it, everything will be done by you!

Plant pots take up space. They often can only be placed on flat surfaces by windows, which limits your options.

All 3 interchangeable mounts are included.
Why are there a few mounts? Because when it comes to plants, you can't have too many, and you may need them everywhere.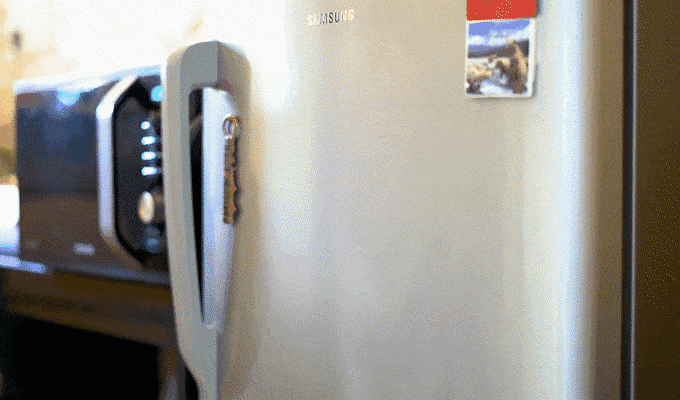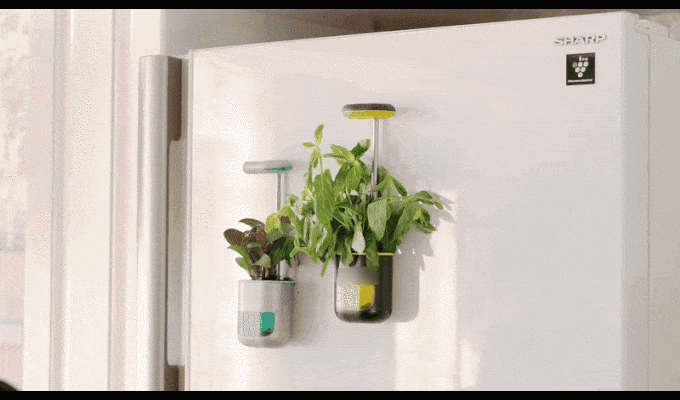 Grow anything you like

Always wanted to have fresh edibles at hand? Imagine being able to throw your own homegrown, organic basil onto that bowl of pasta, or some fresh mint on your chicken.
No more runs to the store for that missing ingredient, having to wash the pesticides and chemicals off of your leafy greens.

What's in the box
1Xproduct(preassembled and ready to use)
1X Power cable (with magnetic cable organizer) -2.5m
1X Daisy Chain Cable 0.3m
3X Interchangeable mounts (magnetic, velcro, wall mount)