It is a mobile golf simulator system, including a club sensor, which can analyze the swing and connect the swing data to the simulator application, so that you can practice or play the ball with friends and family. Two people can even play the other remotely. All you need is a smartphone, tablet or AppleTV to play immediately, and you can move the top of the screen to a large-screen TV to gradually become more immersive in the gaming experience.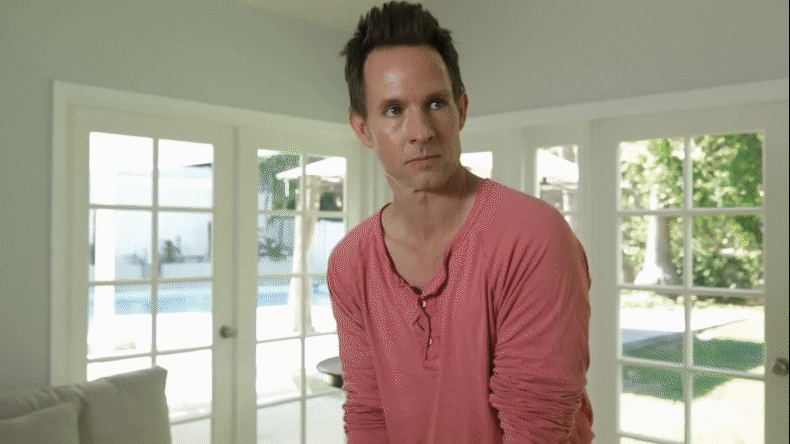 The functions of advanced golf club sensors have become the most exciting, real, portable and affordable golf simulator in the world.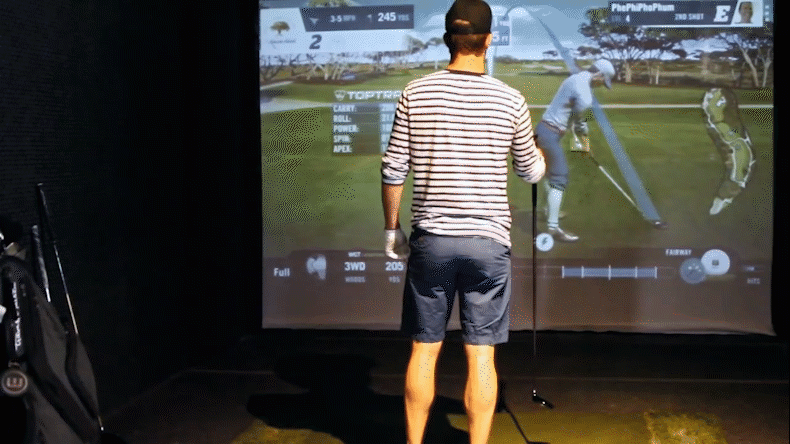 It is a mobile golf simulator that can be used by people of all ages and skill levels.


Use the sensor on the included swing trainer whose shortened length is ideal for the living room or office. Or easily mount the sensor on your own club and practice while you play. And you'll be able to play with or against friends & family in remote locations.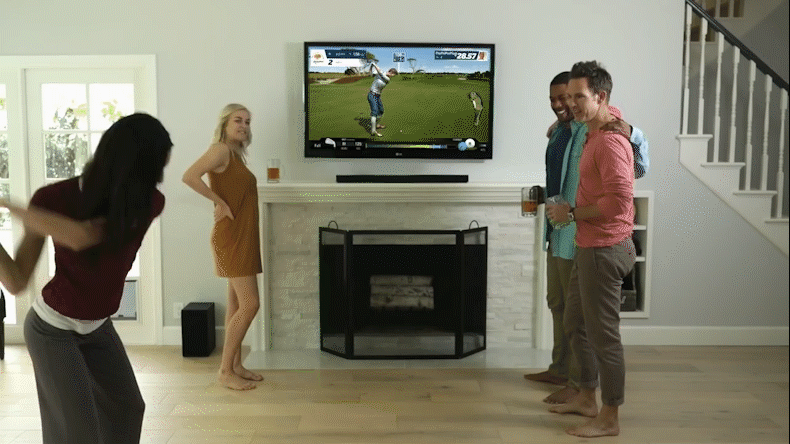 Same device. Two amazing golf simulator apps.

Play Solo
A great golf simulator to pass the time alone or to keep your golf instincts sharp.
Play with Friends
But it gets even more fun when you have a few friends and some beer involved!
Batting practice
In the winter, golf can be practiced by swinging indoors.
Hit Some Balls
if you need fresh air to play golf, you can install a smartphone or tablet on the shelf and then hit the net while visualizing the game on the screen.
Play against Someone Far away
Meet other users through the app. You can play with your friends

In the process, we not only created our own unique swing analysis algorithm, but also built an interactive and realistic golf game from scratch