Limited purchase of one set!!
Dear customer, each person is limited to purchase one set, and its shipping cost will be 9.99USD
For Christmas,For the children!
No permanent installation required
Folds for convenient, compact storage
Set-up is quick and easy
It can also work on stairs without carpet
Maximum load capacity 220 pounds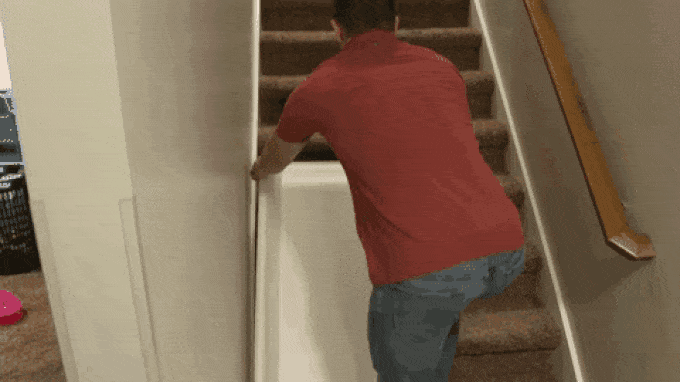 Kids' favorite indoor game
Just set it on the stairs and securely positions the slide against your stairs without the need for permanent anchoring or installation.Let the children play more fun.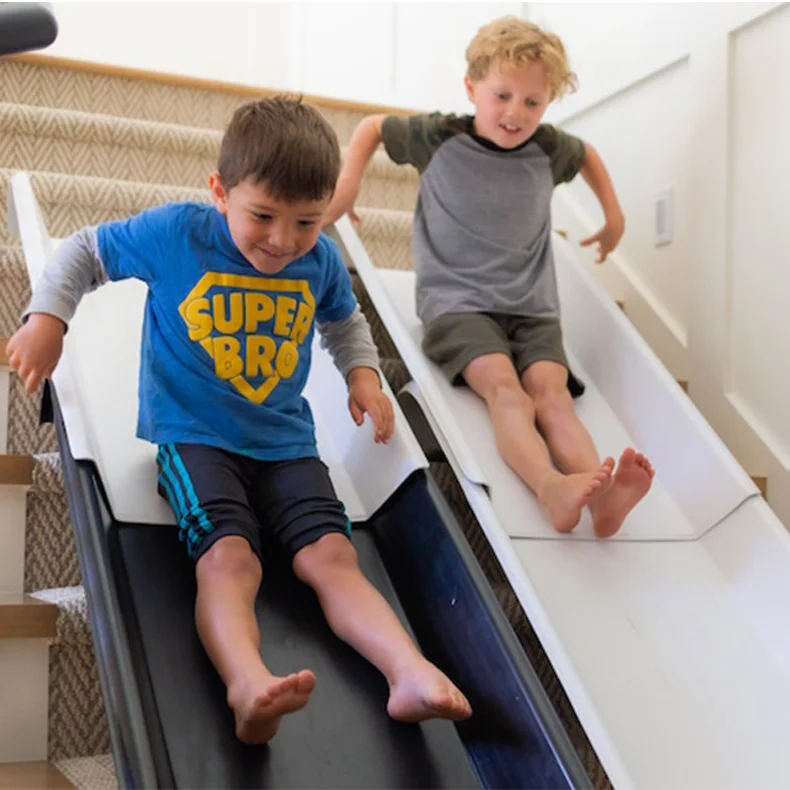 Custom Installation
Built similar to a telescope, we designed it to nest on top of other pieces so they can extend to cover more stairs.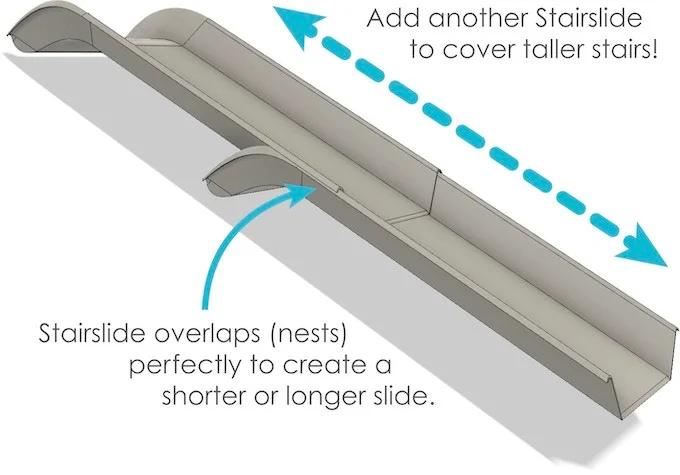 According to your needs,you can add additional Stairslides to their stairs.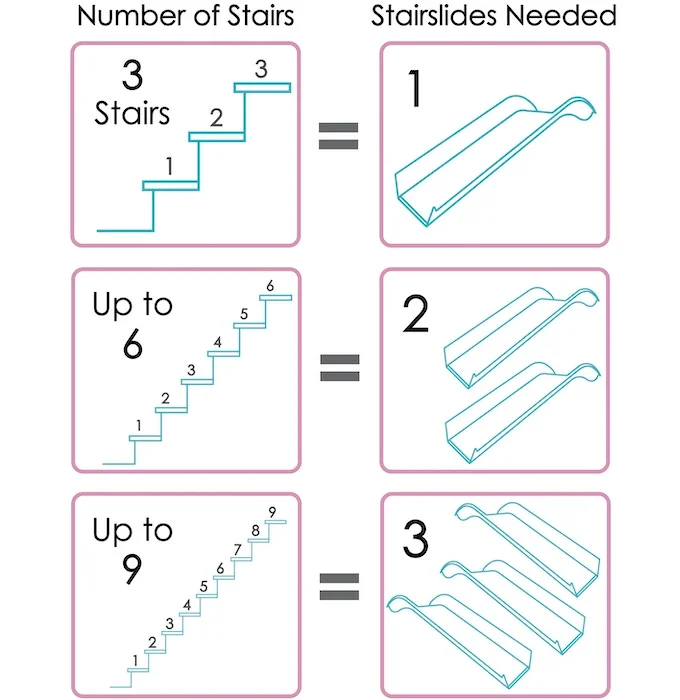 Unique Design
Making it compatible for children of all sizes and also leaving room to use the stairs.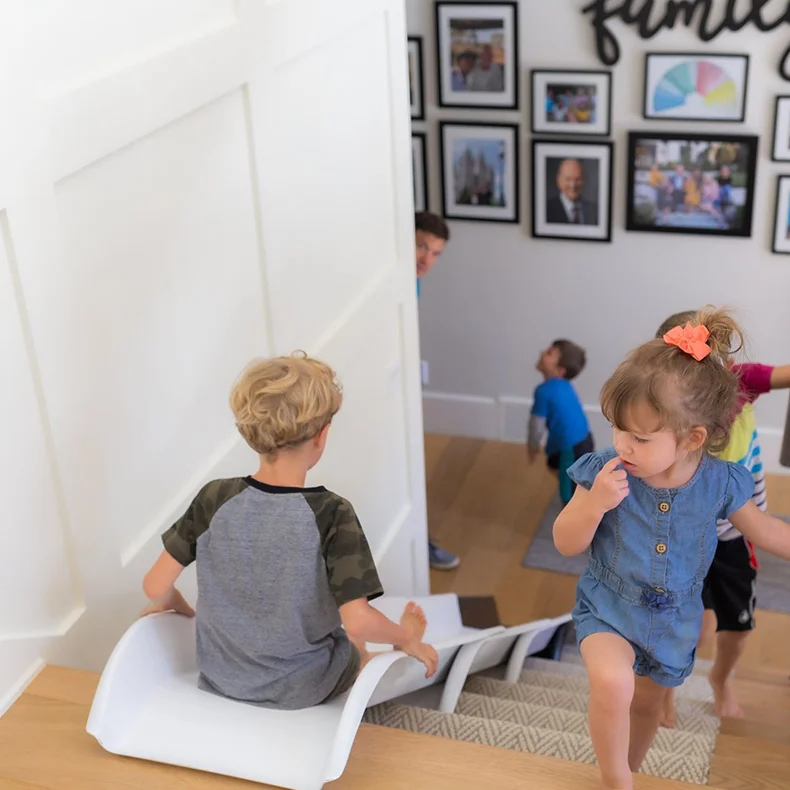 The unique nesting design allows you to easily store it when the kids are done playing with it.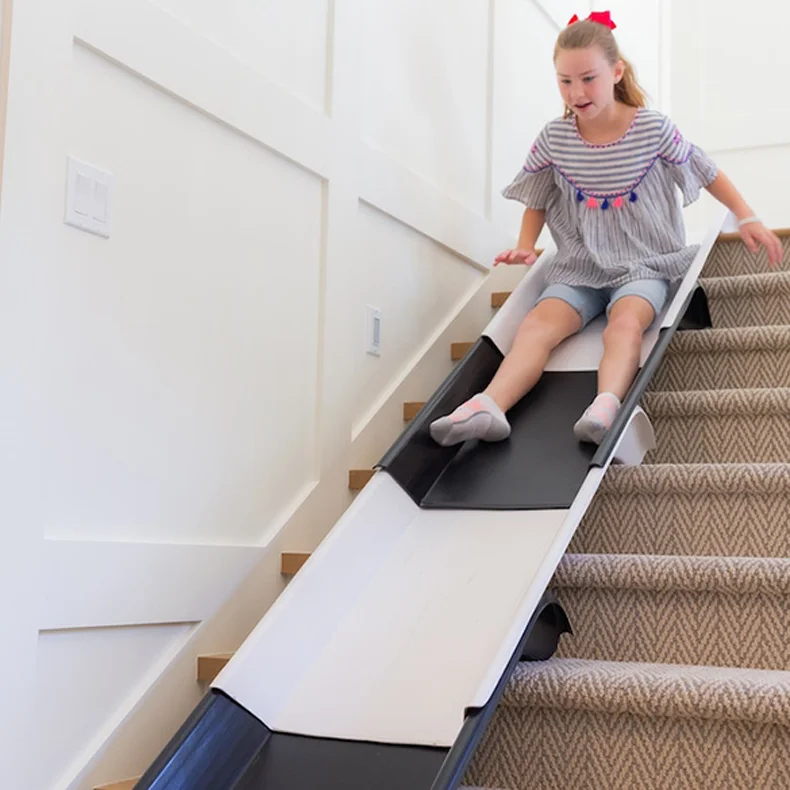 Safe and Stable
A high-quality rubber strip is added under the stairs to increase the friction of the contact surface and make it more stable in use.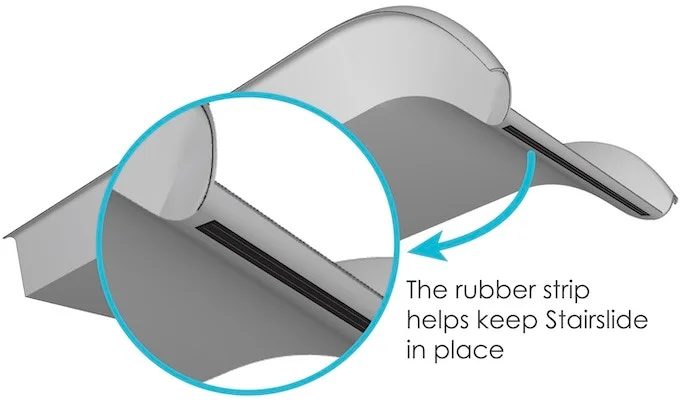 High-strength plastics can withstand frequent use.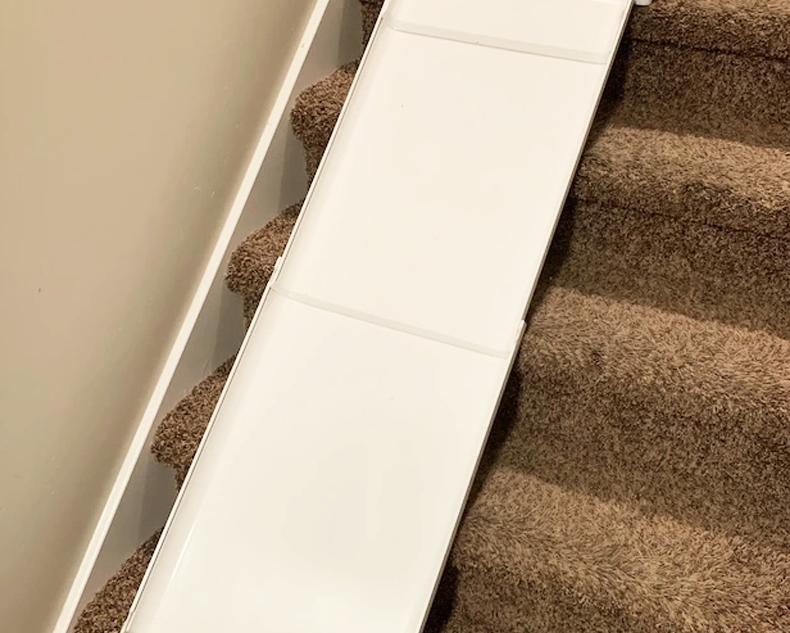 Can Safely Slide Down Any Straight Staircase In The House
Non-permanent slide for indoor stairs more safer, more durable.It can also work on stairs without carpet.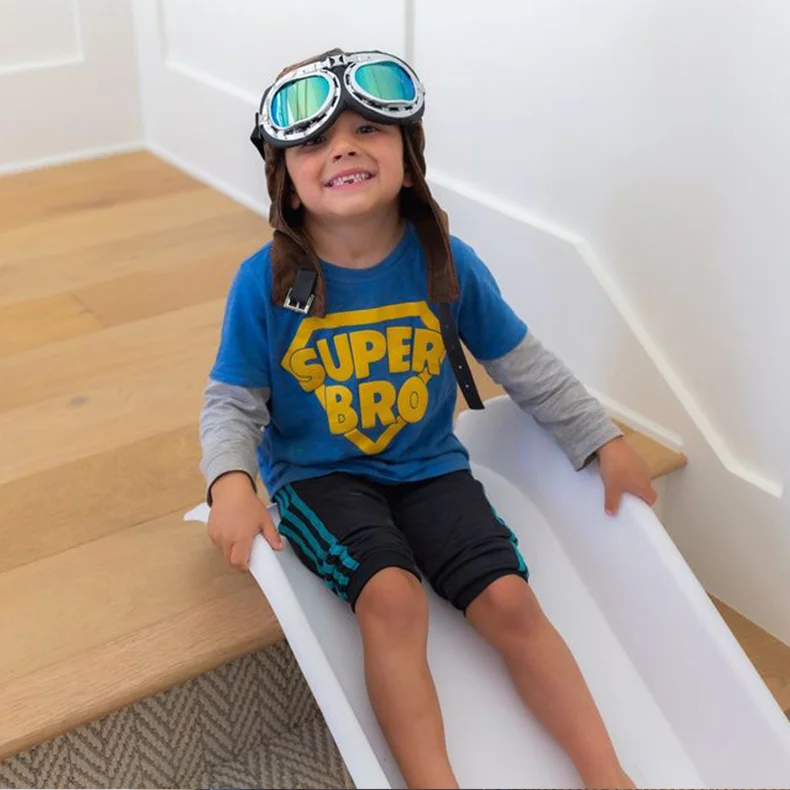 Product Show
Two Color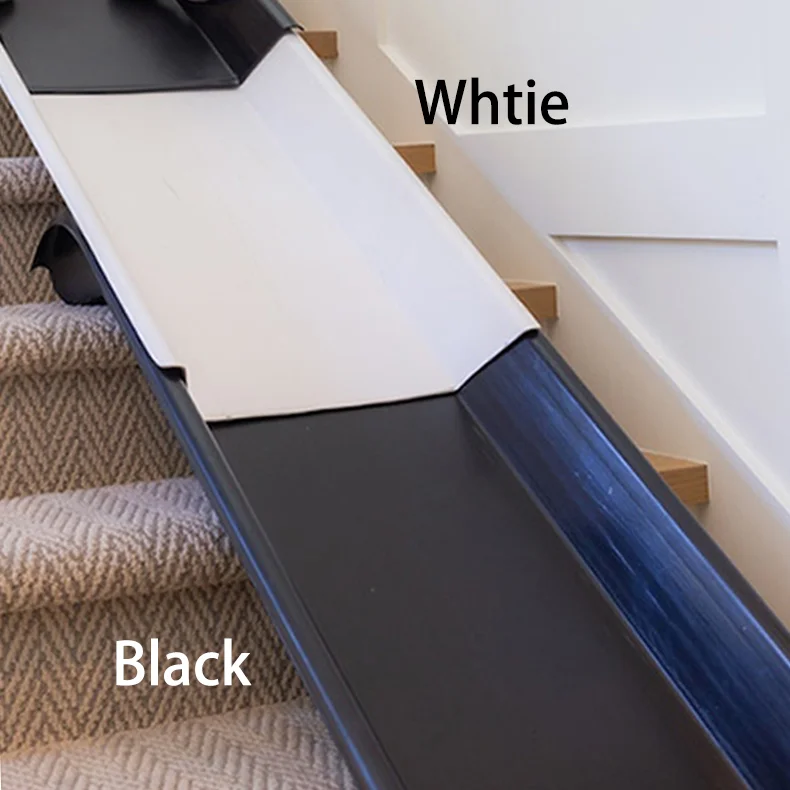 Product Information
long:43 inches (109 cm)
wide:20 inches (50.8 cm)
seat:14 inch (35.6 cm)